Bahria Town Phase 8 Rawalpindi
Cursus amet, mattis placerat convallis libero faucibus quis est porta vivamus erat tristique sed.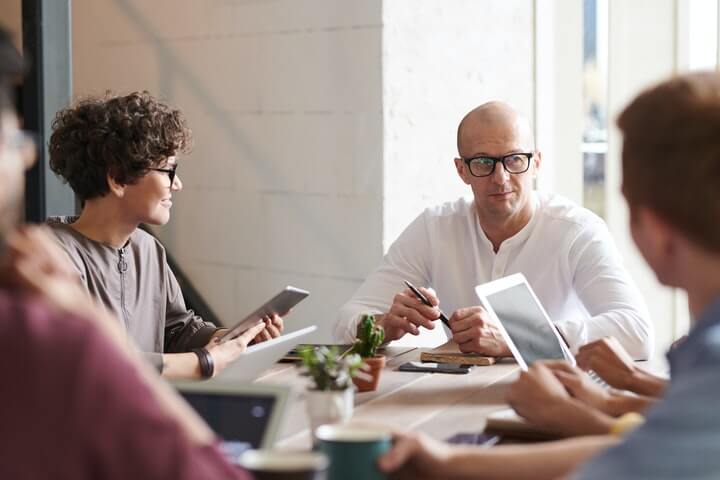 Bahria Town in Rawalpindi is among the city's most popular real estate developments, owing to the fact that few projects in the city can match it in terms of lifestyle amenities. Phase 8 is the most important of the many phases because all other phases in Bahria Town have been developed, handed over, and so property rates have reached their peak.
Easy. Fun. Reliable fitness tracking.
Phase 8 in Rawalpindi is thought to be a large Bahria development that has yet to reach peak rates, but still offers some good investment options. This material, however, is not intended for investors. Continue reading if you are a serious buyer looking for information on Bahria Phase 8.